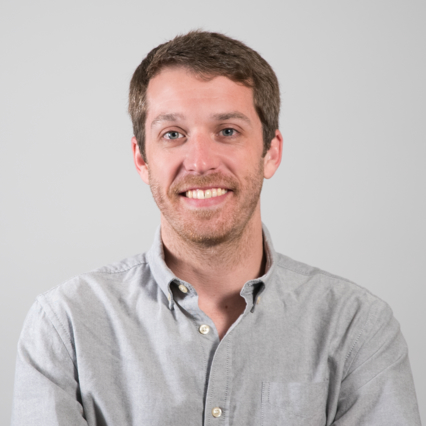 Hello
I'm Greg Reda, a person living in San Francisco with my spouse and son.
By trade, I've been a software engineer and data scientist. I've predominantly worked in startups of various sizes.
I'm currently taking a small career break. I'm still tinkering and programming.

Previously, I spent three years at Instacart. I worked as a machine learning engineer on real-time systems for delivery logistics.

Prior to Instacart, I built and led the data science function at Sprout Social. I oversaw data science, data engineering, and analytics roles across the company.

I'm a proud Chicagoan, having grown up and spent most of my life there.

Interests: machine learning, statistics, software engineering, economics, sports, music

Hobbies: music, running, pizza making
For more details, you can view my resume here.