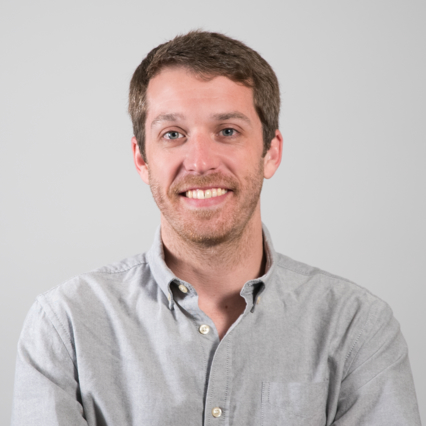 Hello
Hi, I'm Greg, a human being living in Wilmette, IL with my spouse and two sons.
By profession, I've been a software engineer and data scientist, typically working at the intersection of engineering, machine learning, and product. I've been an individual contributor and have managed engineering teams at companies like Instacart, Sprout Social, and Grubhub.
On occassion, I also take on consulting projects. Some past projects include advising an NBA team on game prep and player evaluation, building customer LTV models for a growth stage startup, and, most recently, building the backend for an AI-assisted writing application.
I enjoy being a generalist working across a variety of engineering and data roles. If you're interested in my resume, you can find it here.
Outside of work, I'm a runner, pizza maker, and music lover. I'm partial to Chicago thin-crust, the true Chicago style pizza, and I sometimes daydream of owning and running a small pizza shop.
Contact
You can email me at gjreda@gmail.com.